Here at wonder Kids we are specialists in providing live entertainment and we love building and developing our Christmas shows for families all over Gloucestershire. This year we are looking at being the busiest ever with our live shows especially as we now have our very own unique Wacky Disco concept.
However because we are constantly researching ideas and different avenues, we come across loads of great ideas that we might not be able to use in our live shows but they are great for fun at home! Here we have collected links to all the great ideas we have come across so far, give a couple fo them a try this year and Im sure you will love them.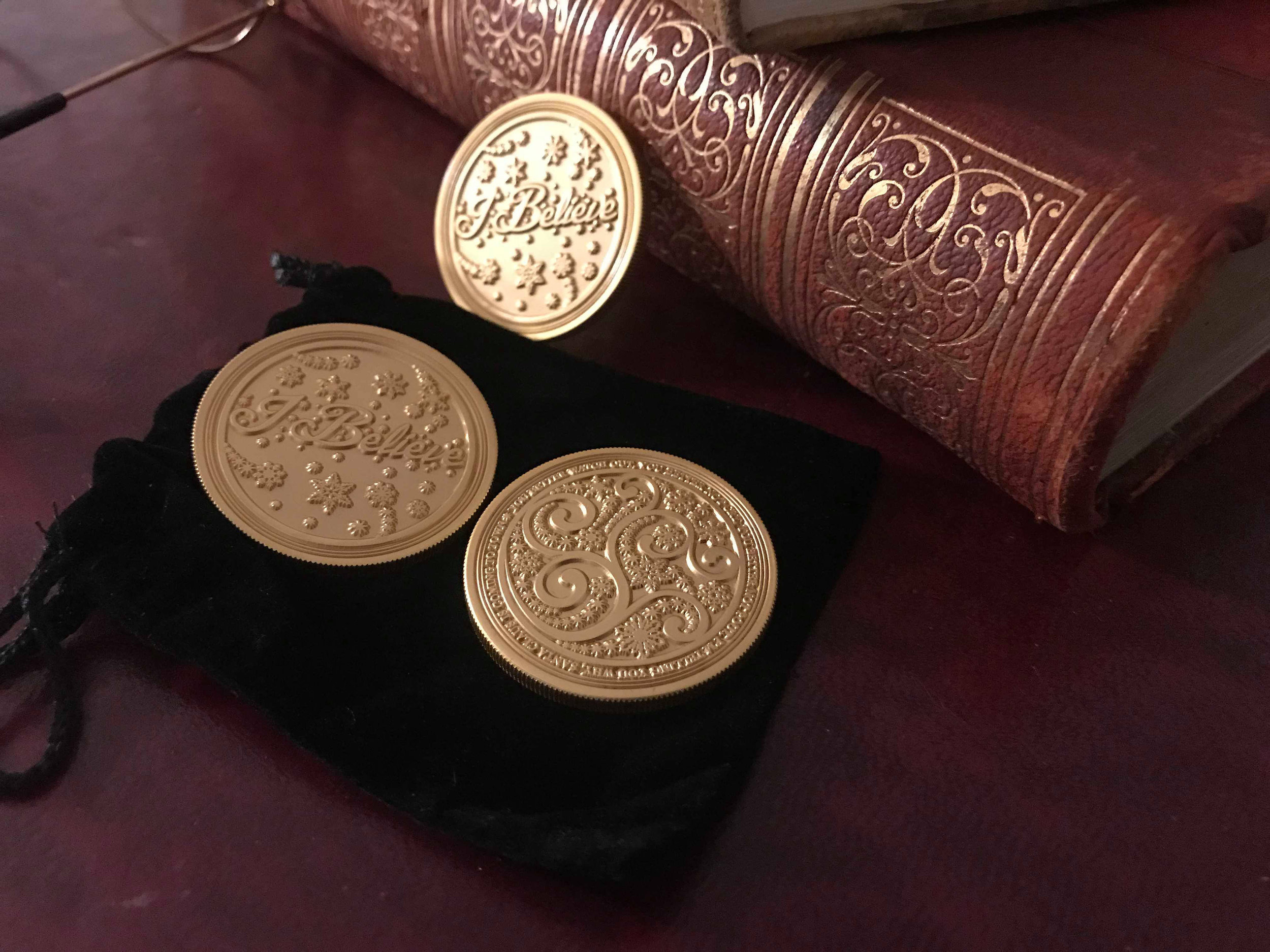 We came across these whilst working with Santa, they are very special, take a look inside.
A step by step tutorial to make your own elf snot and give it as a gift for the gross kids in your life. They will love this.
Advent Calendars
We've all had the easy cheap chocolate advent characters and the kids probably love them, especially if they have their favourite characters printed on the box. This just takes a little extra planning but it can take your Childrens Christmas to a whole new level this year with home made advent calendars, just click on the ones you like the look of to find out more. I promise they are simple and we take you through every step off the way.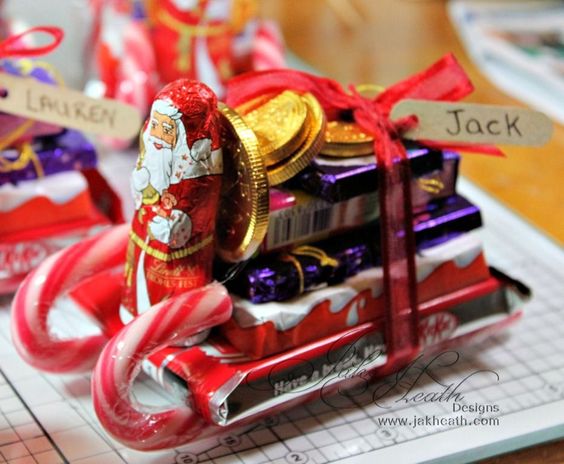 A brilliantly simple idea, all you need is a hot glue gun, you can use these as decorations or stocking fillers, even teacher gifts.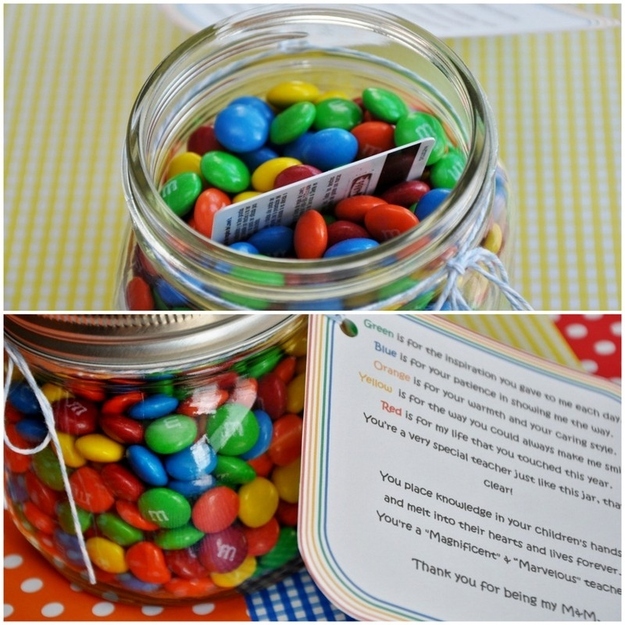 Some people are hard to buy for, some kids get to an age where a gift card is the best gift but rather than just a Christmas Card with a bit of plastic in it we show you some great ideas to get creative with gift cards.
Top Christmas Toys 2019
Stuck for gift ideas? Every year we work with Santa all over the U.K and we see hundreds of kids who tell us what they are interested in. We make notes on all of this and study internet buying guides to provide the most comprenhensive lists of then hottest toys every year. We are currently working on 2019's Hottest Toys list but in the meantime here are the last two lists we created.
Full tutorial to make these adorable decorations, great Christmas activity to make with kids at home or for teacher gifts.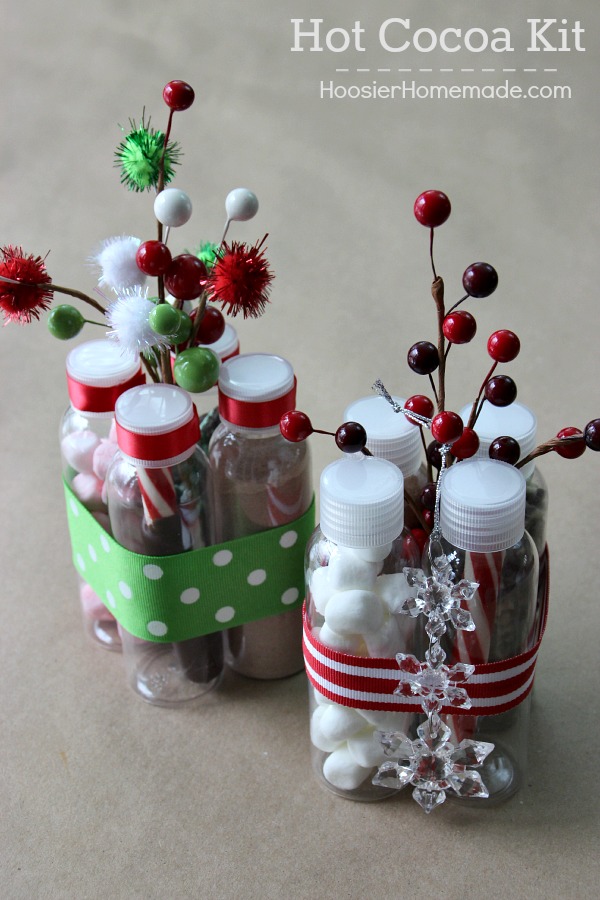 Give the gift of hot chocolate, I would love this as a gift and they look great too. Here you'll find a full step by step guide for everything you need to make these.