This wasn't an initial goal for us, our aim has always been to create simple and affordable activities for parents to use at home. We've noticed however that inadvertently we have also created some great content that may be useful to Pre-School and Primary school teachers. This will be the new home for that content, we hope you find it useful even if it's just as inspiration for something you create yourself.
Please do let us know by email or via our socials if you have found any of this useful, this is an area that we would like to grow so it would be helpful to know the kind of content you like.
We are going to break up the content into the related subject topics, give a few examples and then links to all the other content that may be of interest to you. If you can't find something you are looking for here than try the search bar at the top of the page to see if anything comes up. If it's still a miss then get in touch and let us know.
Science
Different ways to make slime explained.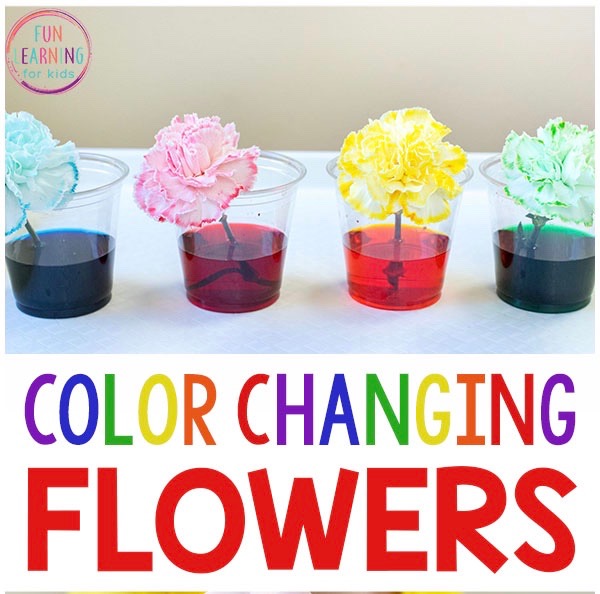 How this works and worksheets are included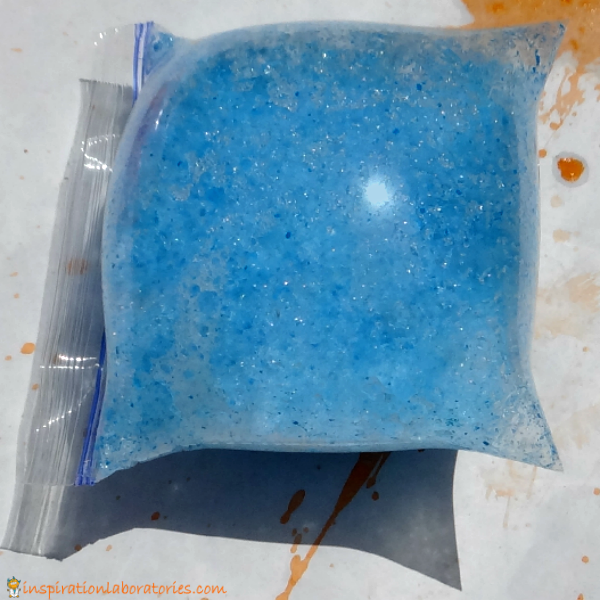 Fun colourful demonstrations
Increase simple mental arithmetic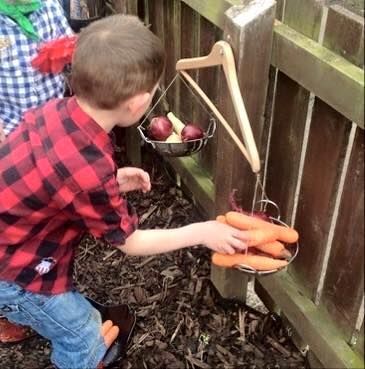 Seasonal Veg used to teach weights
Using mental arithmetic to make magic
Worksheets, Activities and fun games
We also offer the two great instant download packs below, the big 12 Scavenger Hunt pack includes a brilliant scavenger hunt for libraries designed to get children looking at books that may be unusual to them and to them interacting with librarians.
12 Scavenger Hunt Pack instant Download
Twelve professionally designed scavenger hunts ready for you to use. From exploring nature to understanding your senses, encouraging reading and colour recognition. A whole ton of fun will be had plus the kids will learn along the way.
Musical Games Pack Instant Download
Three great games to help children explore a whole world of music. Make learning about different instruments fun with our I Spy Game. Find and listen to music from around the world, learn geography and about genre's of music with the A3 sized world map included.
Facts, resources and make a hand drum