Wayne Wonder is one of the U.K's most original and energetic entertainers. A multi award winning entertainer, Wayne Wonder has developed a unique approach to children's entertainment which keeps grown up's and children wanting more and more.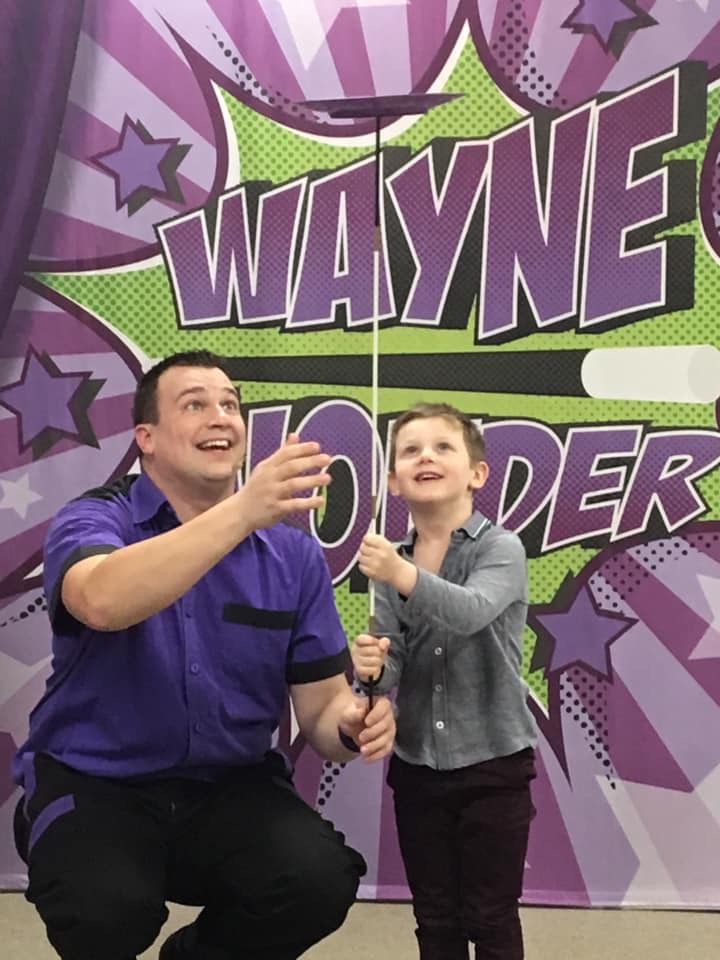 Sixty Minutes of non-stop action
Games & Magic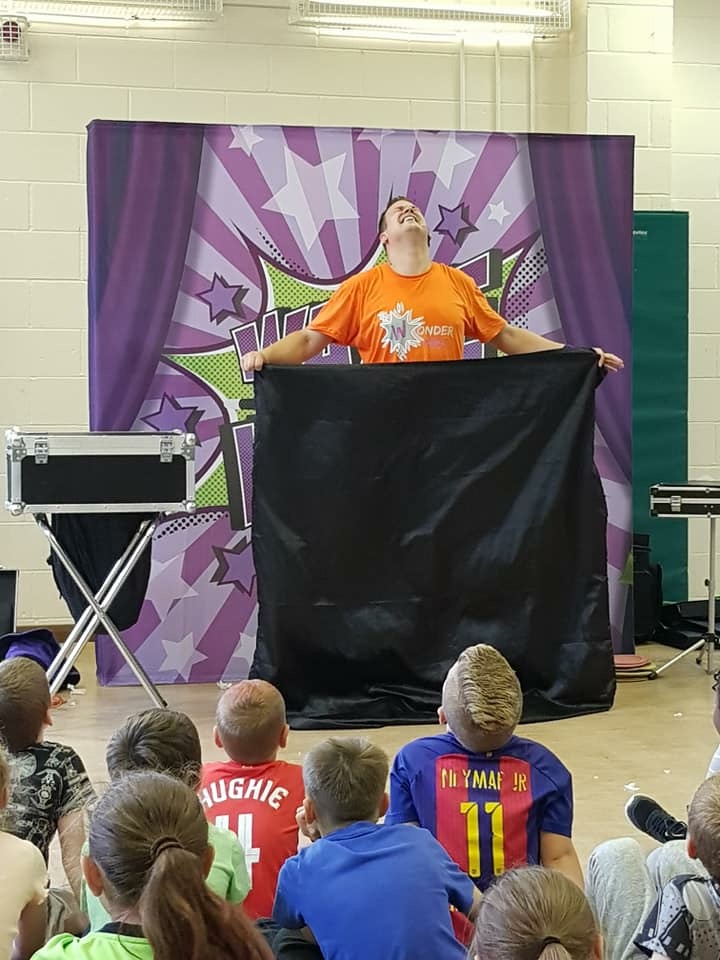 A full two hour option
Games, Magic and a break for party food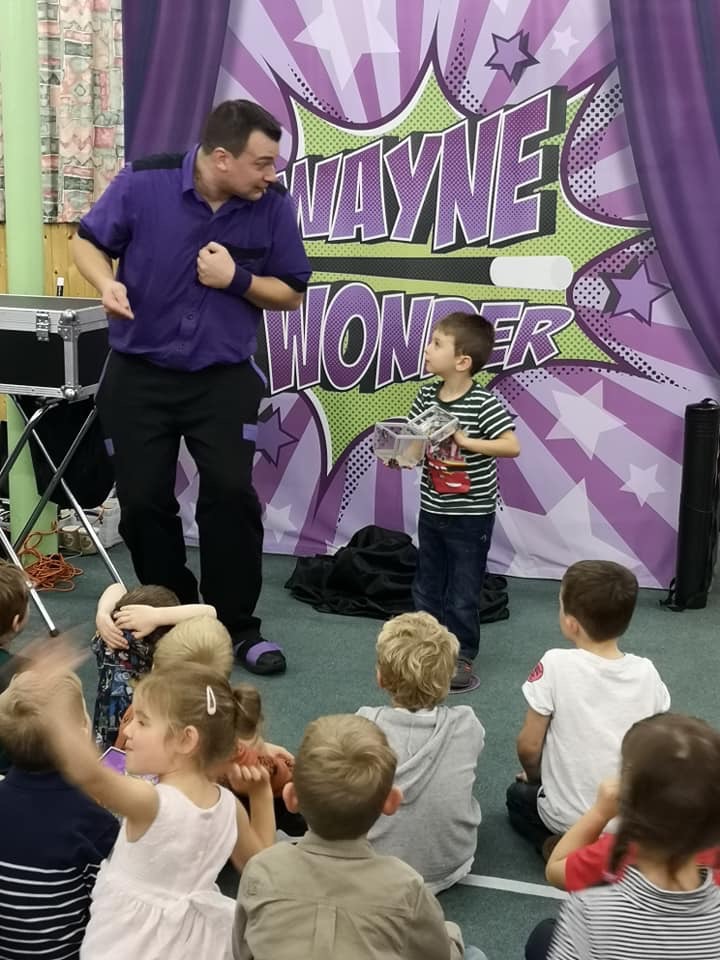 An extra 30 minute Mini Disco
Free Party Bags
Visit Website
Wayne Wonder (the founder of Wonder Kids) has a dedicated website for Wayne Wonder, established for 10 years now, Wayne Wonder has performed in three different countries, theatre shows and a few TV credits too. For a quick quote just fill in the contact form opposite or to find out more with more pictures, reviews and videos visit the full dedicated website below.