Cowabunga Dude's it's our last foray into the mutagenic world of ninja turtles. I wonder if anyone reading this remember them being called Teenage Mutant Hero Turtles? Let me know in the comments if you do. In the U.K in the late 80's early 90's our censors thought the word "ninja" was a little too aggressive so we had hero's instead. It's all changed now of course.
This week I am going to share some great Party ideas for TMNT but before we crack on make sure you check our all of the previous blog posts covering TMNT.
Pizza Box Activity Pack
This is just an incredible idea that can be used at a birthday party for each child as a party favour, as a birthday present for your child or a niece/nephew or just a fun thing to do as a rainy day activity. So what have I got in the box.
Pizza Box (I will show you where to buy these)

Foam Nunchucks

TMNT tattoos

TMNT puzzle

Felt TMNT mask

TMNT sweets
If you are giving this a present you could include a TMNT dvd either animated or live action or a small TMNT lego set.
As party favours you could add sweet cones or even sweet pizzas (yes they are a thing), as a rainy day activity you could put in some craft supplies so that you can do some TMNT Crafts, games supplies for the TMNT Games etc.
Now before you start the party you will need to invite your Childs friends, we have now added these great TMNT invites to our Party Invite Library.
And of course you will need an awesome TMNT cake, so here is a gallery of ideas, if you find a local baker and see if they can make it.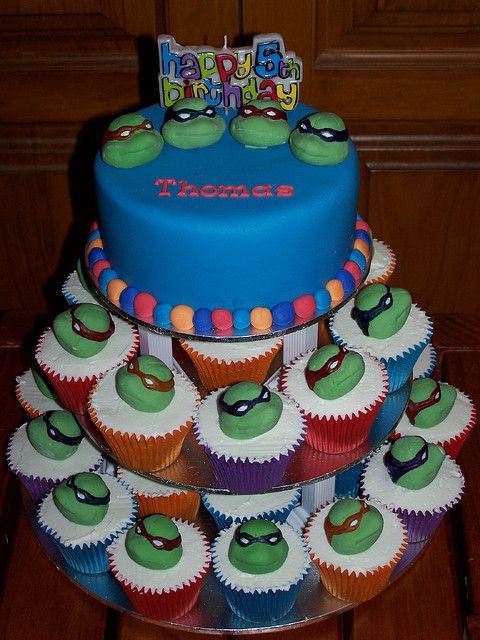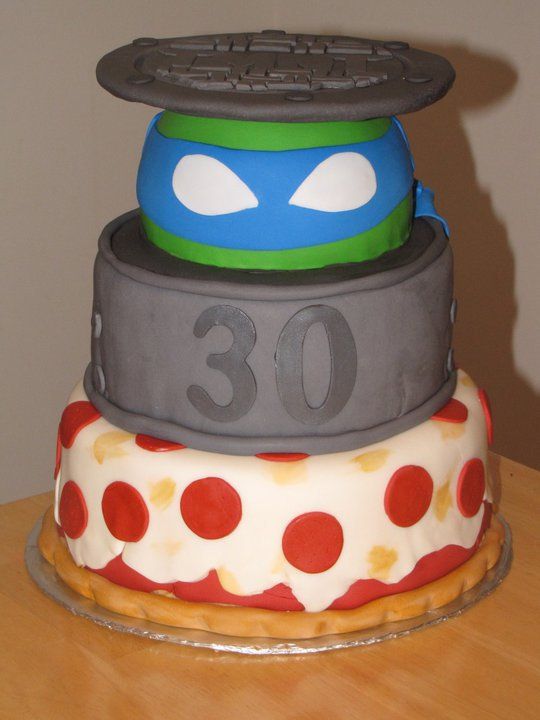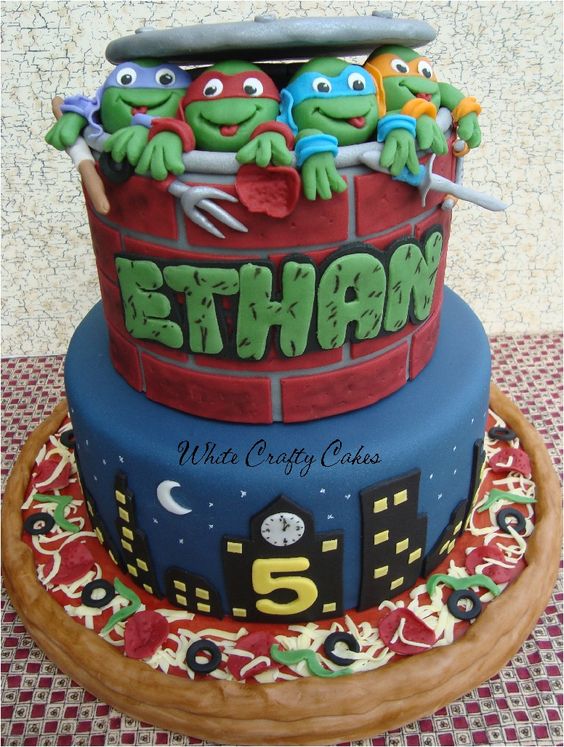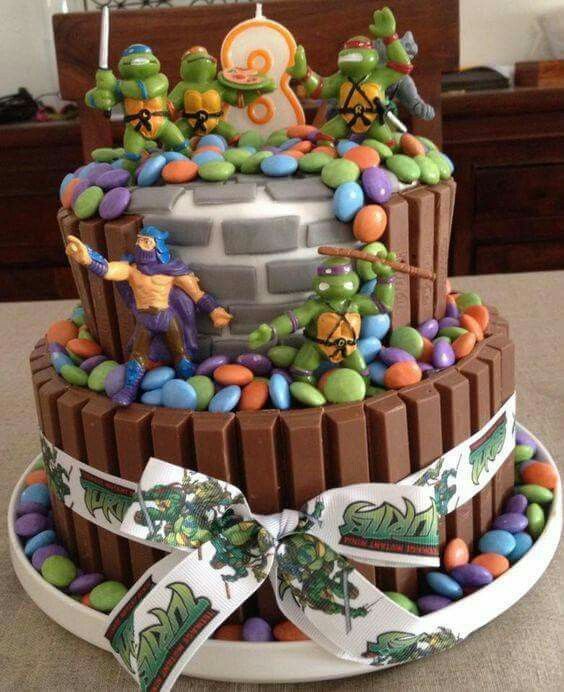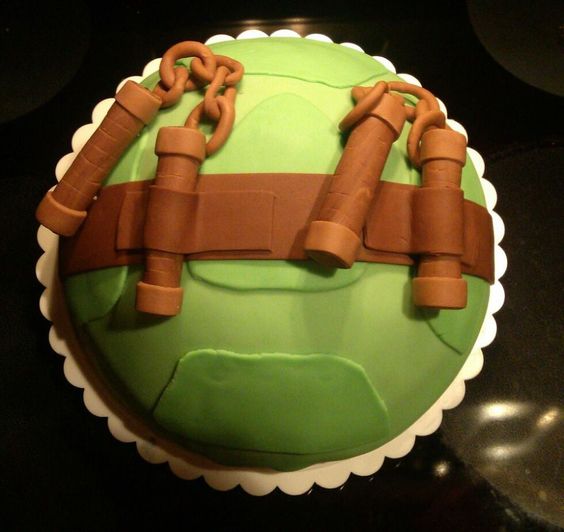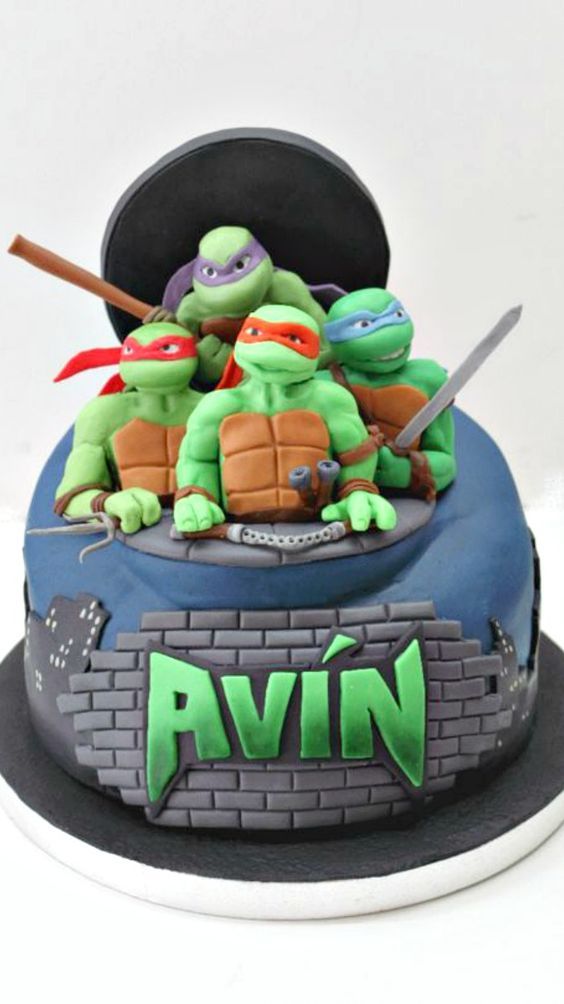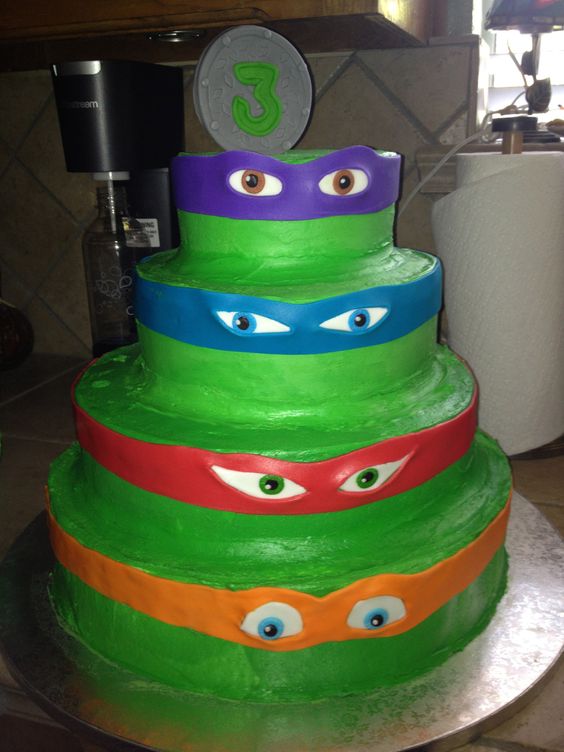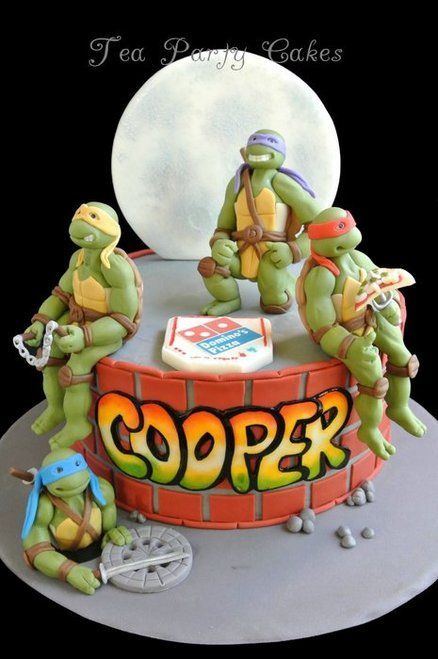 Next you'll need some great TMNT music so we have put together this great playlist for you, just sign up to a free spotify account and you can play this playlist through your phone and bluetooth speaker or even through an internet connected TV.