We're back with another great Lego theme this week. Lets take a look into the world of Ninjago. Lego released an animated film back in 2017 for this theme. It's one of Lego's biggest and most successful themes for kids.
Lets kick off with these super cool Ninjago Lanterns. All you need are some cheap Chinese lanterns which I have linked below to save you some time, and these super cool Ninjago eyes which you can print on standard paper or sticker paper. if you print them on standard paper you can attach them using sellotape or double sided sticky tape. these can also be stuck on to red, green, blue and black balloons to make ninja balloons.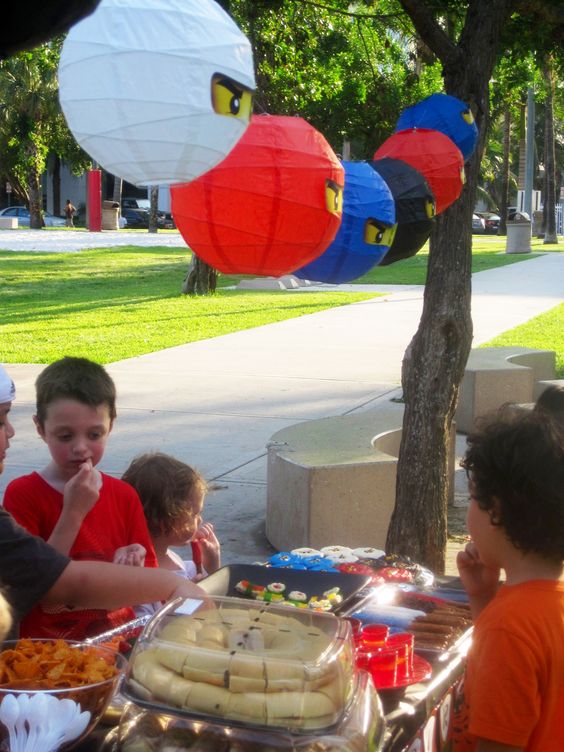 Just tap the button below for the download
I also wanted to share with you these great Ninjago costumes I found whilst researching, I think they are great and will really take a Ninjago party to the next level. As with any costume accessories help to make it so I have also found some cheap ninja swords too.
Now if you are throwing a Ninjago party then you will need the best Ninjago invites around and guess what? I have just added this brilliant design to our invitation library. The best thing is that you can get them posted out to you for free when you book one of our party packages but fear not you can download any of the designs for just £1.99.
Ninjago design is now available
Party Invitations
Wonder Kids now has an ever growing range of Party Invitations. All of these Party invitations are designed A5 size.
View the full range in our Party Invitation Library
No physical products will be shipped, you are purchasing a digital file which will be emailed to you after you have paid.
This digital download can be printed from home or forwarded onto an online printer to print such as Vista Print or Solopress.
Now we are going to need some great Ninjago themed food, these can be used to enjoy with the movie or use them for a birthday party, I have also included below some birthday cake inspiration for you to show professional bakers or have a go at one yourself. Share your pictures on our Facebook page, we love to see what you are up to.
These first two ideas are super easy, just buy some fortune cookies, dip them Ito some red candy melts and boom they are done. Next are the Spinjitzu Sticks, these are pretzel sticks again dipped in coloured candy melts and then covered with different toppings, you ca use sprinkles, coconut, chocolate chips or anything else you can find. I love this cake sushi below, it looks really impressive and again is sooo simple, this just uses different types of cake, so use a Swiss roll and slice to make it look like sushi, the same with a chocolate log. Rice Krispie treats with a sweet fish on top, I think they are called Swiss fish? but not too sure, they are available in the UK through specialist suppliers. Genius! Then I have put together a gallery of cake inspiration for you to.
Birthday cake inspiration, you can save some of these pics and see if a local baker can make them for you. If you live in Gloucestershire in the UK then make sure you try our Birthday Party Planner which includes a list of local suppliers for birthday parties.
Origami Ninja Stars
I think these are super cool, and depending on the age of the kids they could have ago at making these themselves. I think kids under 8yrs will really struggle with these. First off I found you need to start with two pieces of A4 and you need to measure 10cm tout off. These makes the A4 more of a square shape which should make all the folds work better. Just follow the pictures, take your time and once you have made one you will be well away.
This is the end of our fun this week but fear not we still have one more week of fun with Lego yet. Next week I will show you some brilliant Lego themed games that you can modify and use with all three lego themes we have covered so far.